Our Members: Hadassah Nurses to Watch
This is your chance to get to know some of our outstanding, diverse and accomplished nurses who are part of our Hadassah family. Each member brings a unique and powerful voice and perspective to our organizational tapestry.
Join us in honoring the Henrietta Szold Hadassah-Hebrew University School of Nursing, and the role nurses have played in the Hadassah Medical Organization in Israel, in the United States, and beyond. Our history is rich in its founding by and devotion to nurses. We want to thank our nurses for choosing a career in caring and taking on challenging and demanding work.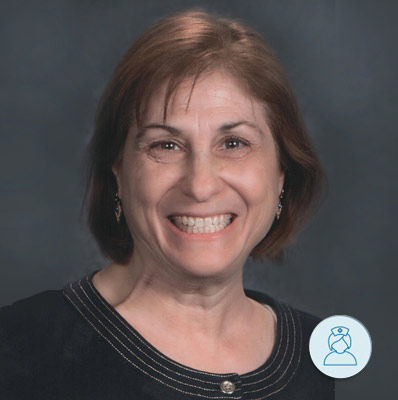 Barbara Fine

Las Vegas, NV
"I have been involved with Hadassah for over 30 years."
Hadassah Southern Nevada Chapter
Find out more about Barbara Fine›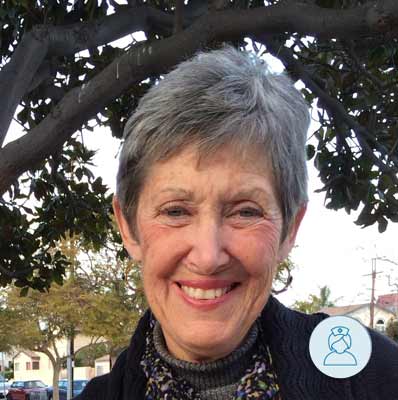 Dorothy Lasensky

Irvine, CA
"Nurses are the heart of Hadassah."
Hadassah Southern California
Find out more about Dorothy Lasensky›
---
Honoring Our Life Members
Nurse = May 2018 Nurse Appreciation Month
Pink Ribbon = October 2017 Breast Cancer Awareness Month
Red Star = May 2017 Member Appreciation Month
Donation Questions
(800) 928-0685
Membership Questions
(800) 664-5646
Israel Travel
(800) 237-1517
Contact Us
40 Wall Street
New York, NY 10005